Rihanna
Man arrested for trespassing at Rihanna's Los Angeles home
Independent- UK
Showbiz News
A man from North Carolina was arrested for allegedly trying to sneak into Rihanna's Los Angeles home on Thursday (23 March).
According to reports, the unnamed man travelled to LA with the intention of proposing to Rihanna and was arrested at her Beverly Hills home around 12.30 pm for trespassing.
As soon as the man was spotted, Rihanna's security detail stopped him and called the police.
He was escorted out of the property in handcuffs where he was questioned and later released.
It's unknown whether Rihanna was home at the time of this incident.
Earlier this year, Rihanna confirmed that she is pregnant with her second child with rapper A$AP Rocky
On Sunday 12 February, the "Diamonds" singer appeared on the stage at the State Farm Stadium in Glendale, Arizona, to perform a medley of hits during the Super Bowl 2023 halftime show.
During the performance, Rihanna showcased her pregnancy bump and was seen cradling her stomach, sparking a frenzy among fans and the media.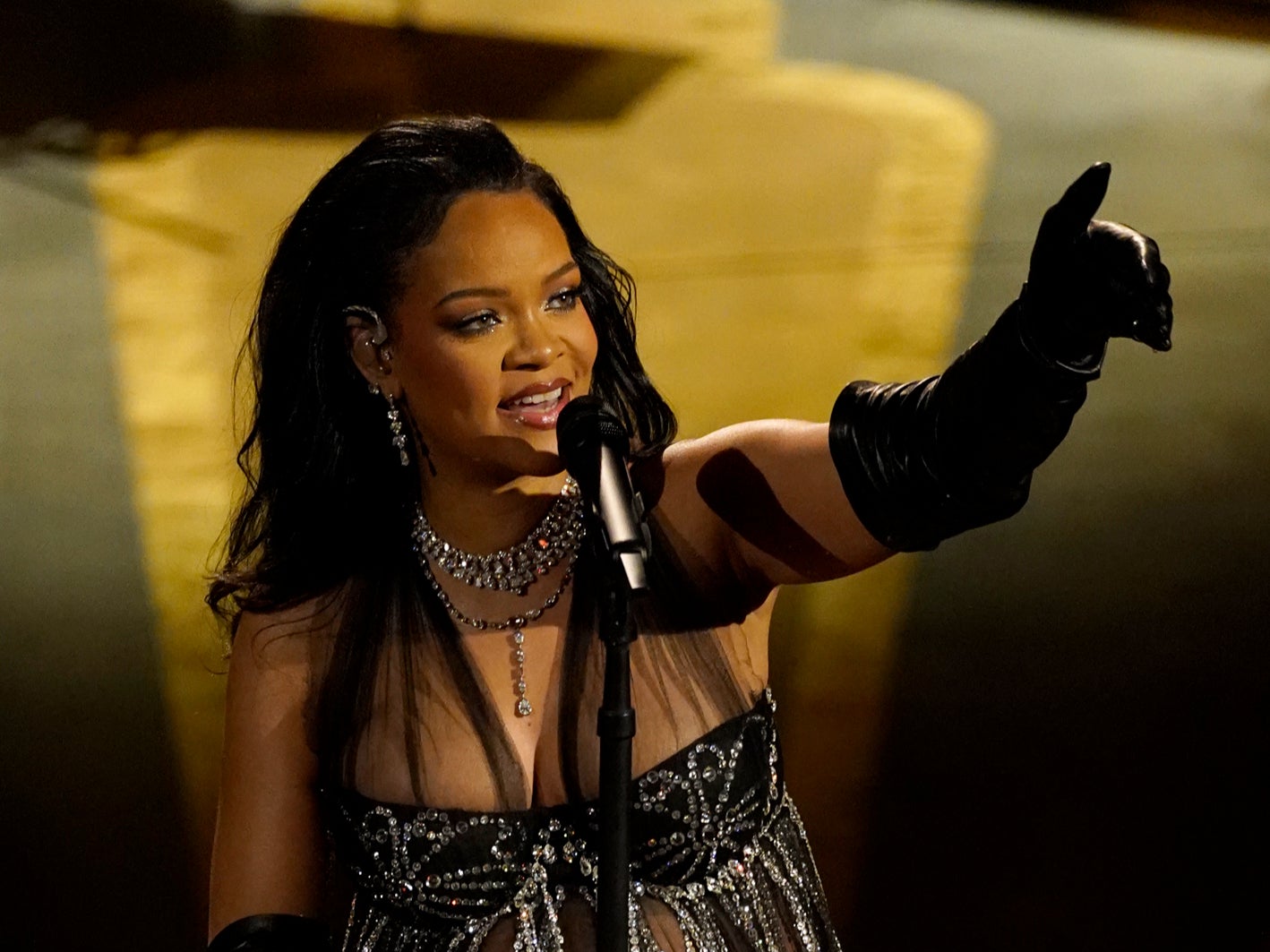 Soon after the performance ended, Rihanna's representatives confirmed the news of her pregnancy.
This month, Rihanna also performed "Lift Me Up" from Black Panther: Wakanda Forever at the Oscars ceremony on 12 March.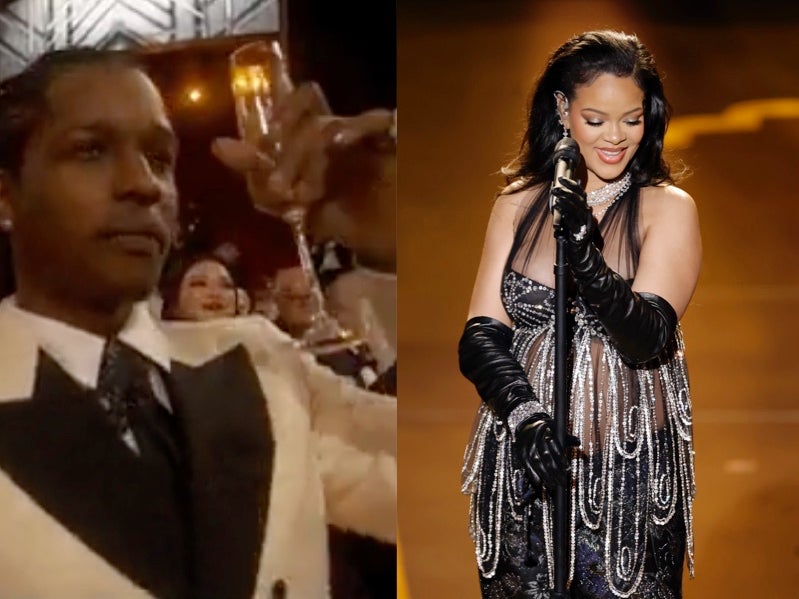 The song, which Rihanna created with Tems, Ryan Coogler, and Ludwig Göransson, was up for Best Original Song, marking the singer's first-ever Oscar nomination.